Find a Shower Door Design You Love
Turn to Solo Glass Company in Griffin, GA
An unattractive shower can make your entire bathroom look drab. Traditional shower curtains are a magnet for mildew and bacteria, which can harm your health. You don't have to settle for a germ-infested or ugly shower entrance. Turn to the pros at Solo Glass Company in Griffin, GA for help. We can help you find the best shower door design for your space.

With over 37 years of industry experience, we've got what it takes to create and install the perfect door for your shower. Speak with a member of our team to get a free estimate on custom shower door services.
The pros at Solo Glass Company can make your bathroom more visually appealing with a custom shower door. Call 678-572-4500 now to plan service in Griffin, GA.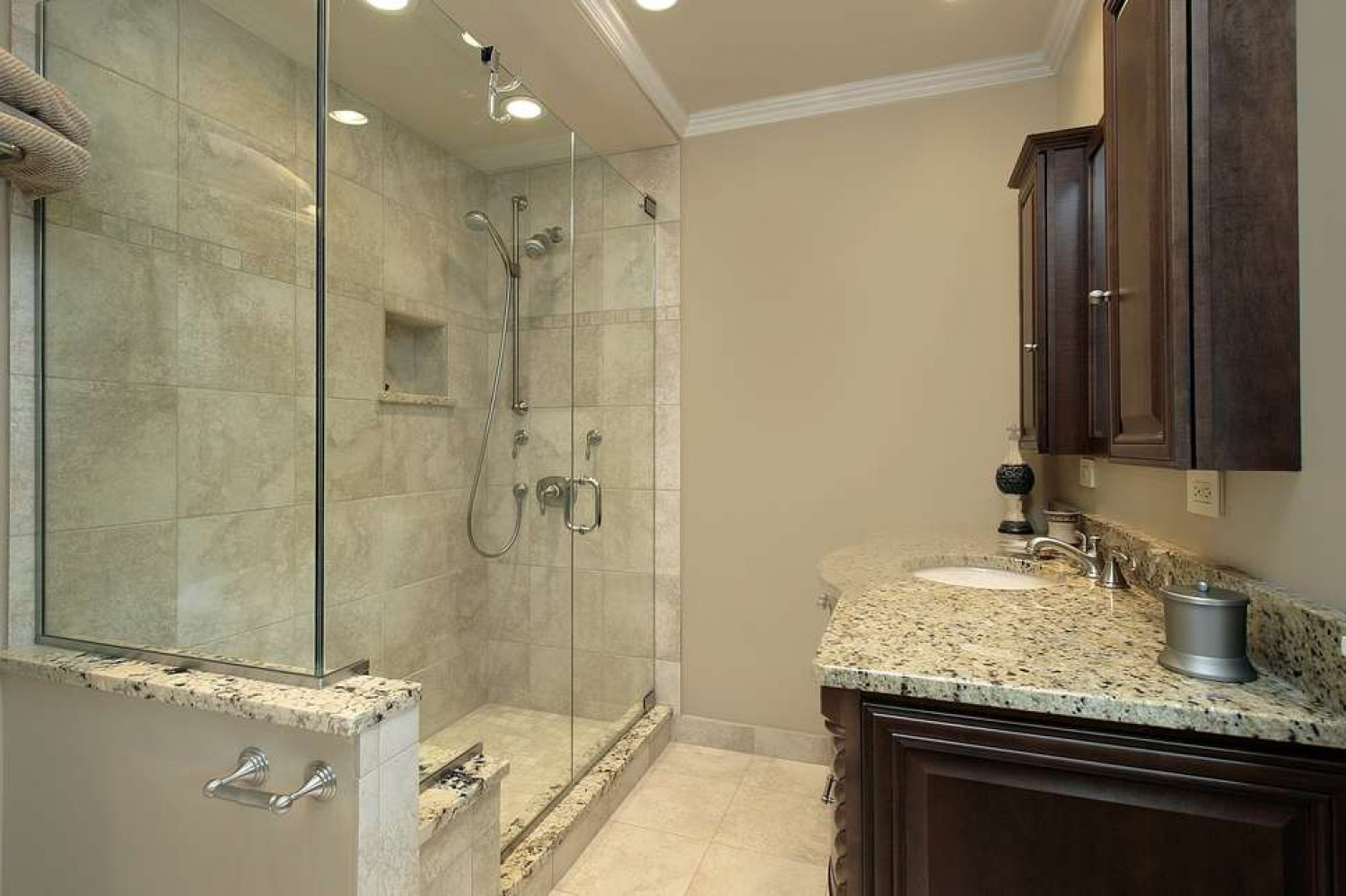 Improve the Look of Your Bathroom
Our pros can make your shower look more luxurious
Explore the benefits of a new shower door
If you want a clean and attractive bathroom, a custom shower door can help. You can choose a shower door design that complements your home or commercial space. We also have ready-made doors for you to choose from. Shower doors are better for bathrooms than shower curtains because:
They last longer
They're easier to clean
They're more visually appealing
Stop wasting money on shower curtains. Elevate your bathroom with a new shower door. Contact us today to get started.
We offer the following services
Glass cutting
Insulated units
Shower doors
Putty glazing
Mirrors
Tabletops
From glass replacements to repairs, we do it all
We've already mentioned how we can upgrade bathrooms with custom shower doors. But did you know we can improve your living spaces in other ways? That's right - we provide glass replacement and repair services in the Griffin, GA area.

You can hire us for any reason. Maybe...

A baseball or other flying debris broke your window
Your glass tabletop cracked under pressure
Your bathroom mirrors are outdated

Thanks to our extensive experience, we can perform mirror, tabletop, shower door and window repairs with ease. Contact us today to get your glass surfaces fixed or replaced by the pros.